There's nothing quite like visiting new parents in their own space and telling their story.
I always love hearing about their experience, how much they're sleeping and how siblings or fur siblings are adjusting to the newest addition. Maybe it's the Mom in me, but I love to meet them where they are (with a Starbucks treat in hand!) and just let them talk for a bit. I learn SO much about them as a couple and their unique experience of bringing life into the world. What a gift! So thankful for this work and the families who open their door and trust me.
I loved spending the morning with Kasey and Jeff. They are so laid back and seem perfectly matched. This is one blessed baby girl...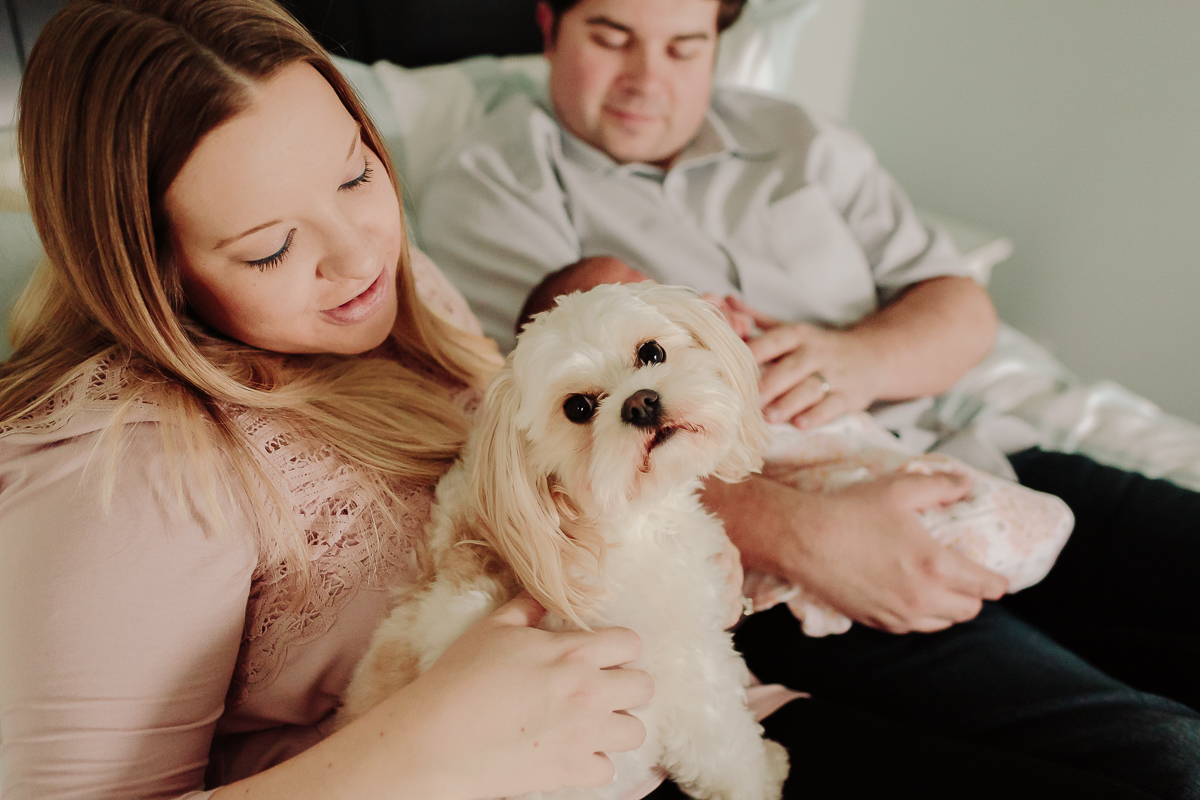 I love a wakeful and contemplative newborn. Watching them take everything in makes me stop and notice too. Because - ceiling fans ARE amazing, right!? LOL! ;)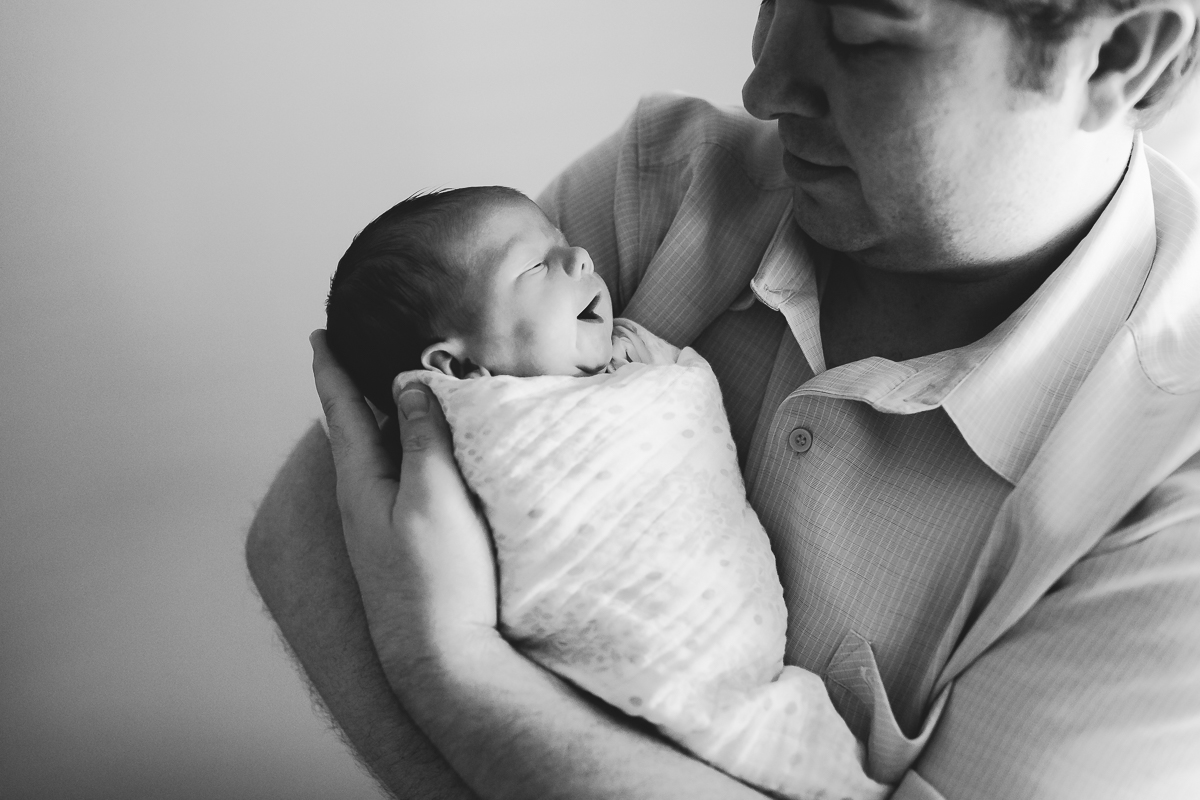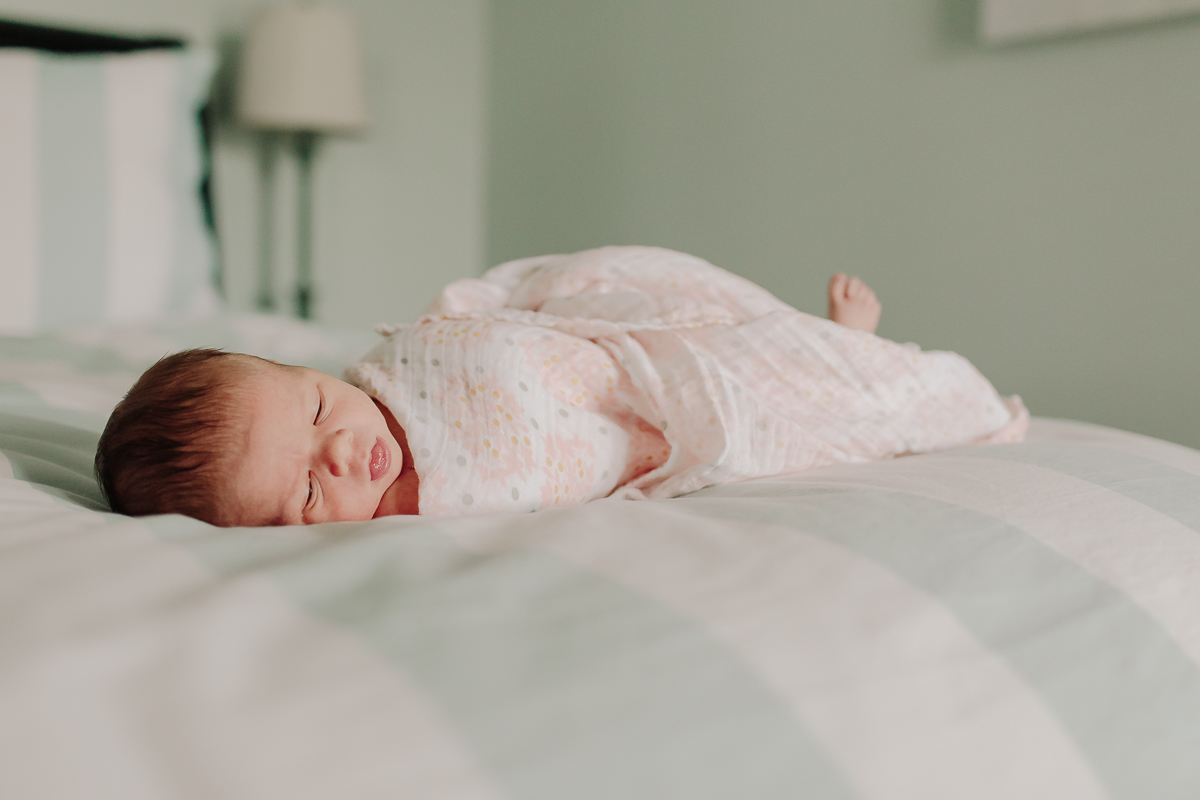 "Can we keep her, Mom?" #fursibling :)
March is a full month of maternity sessions and newborn due dates! So excited to meet some new Mommas and visit with others. If you're due this Spring/Summer - drop me a message (please include your due date) and let's plan your session!
I can't wait to tell your story next ;)