Meeting new families gives me so much joy! My little extrovert self is so uplifted by hearing their stories. This adorable family have only been in Virginia Beach a short time, but are loving it already!
We had a blast chasing the sunset and their sweet little one-year-old at the Virginia Beach oceanfront last weekend. He was probably the happiest baby I have every photographed! True, I say this often, LOL! But seriously, he was nothing but smiles and so excited to explore/eat/dig the sand with Mom and Dad. ;)
Gah, SO excited for all the beach sessions on my calendar!!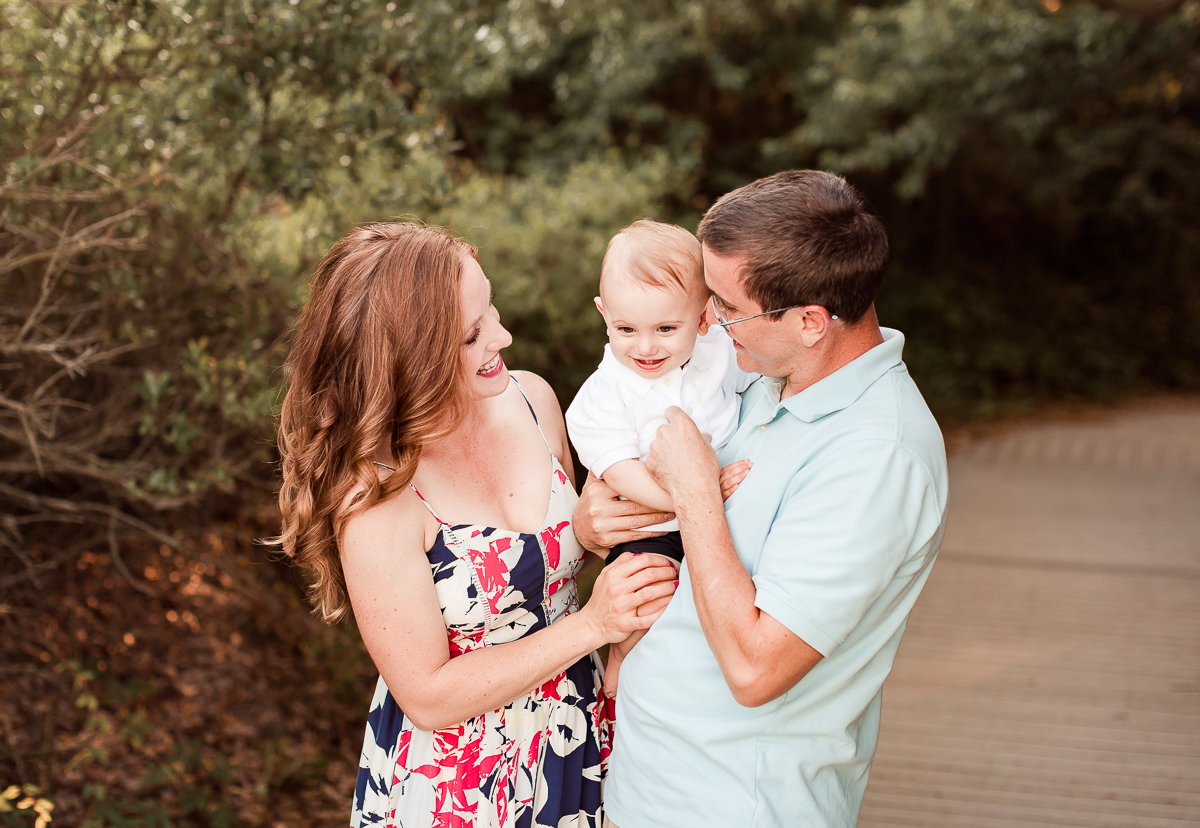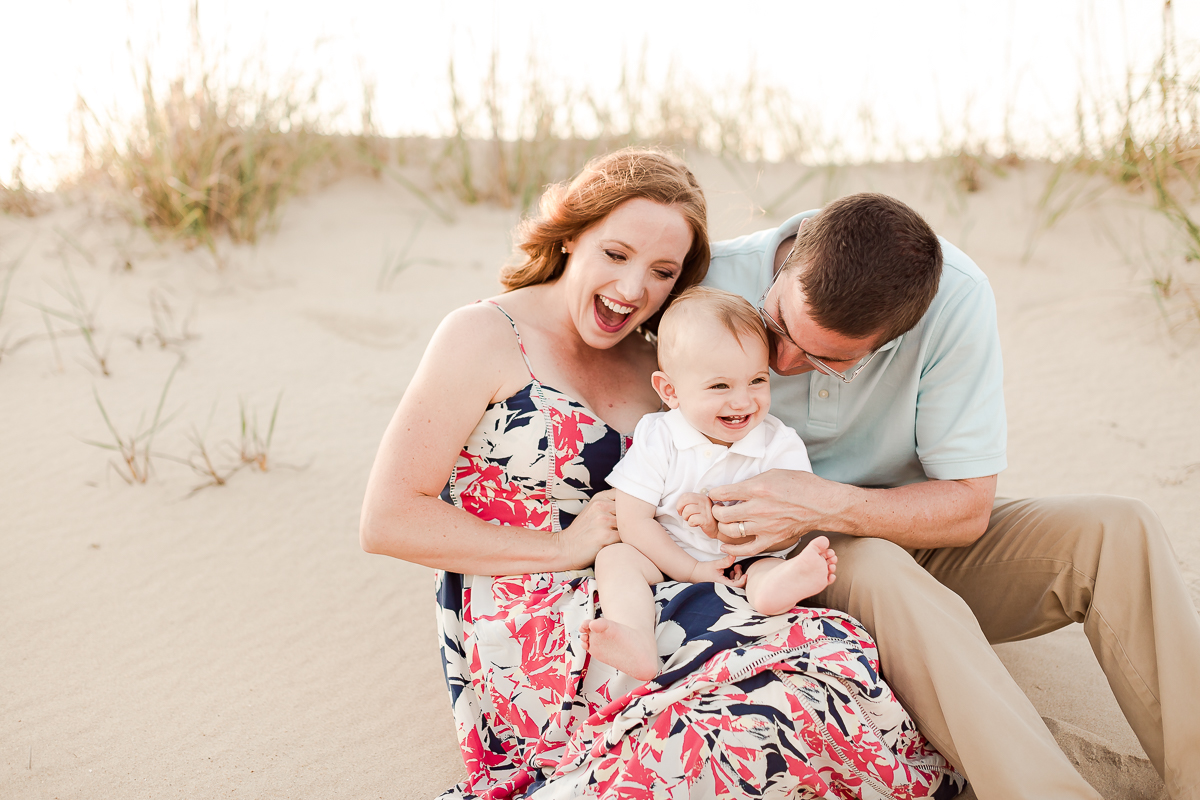 If you've been dreaming of updated beach pictures this Summer - let's make it happen! :)
AND, there are just TWO Beach Mini-Session slots left for 2018. Snag one before they sell out!
Saturday, May 26th @ 7:45 pm or 8:00 pm
See you at the beach!!
xoxo
Erin