Hurricane Florence, scheduling conflicts and about a zillion mosquitoes tried to put a damper on this maternity session…but, YOU GUYS! How beautiful are these two? Not only were they beyond gracious with rescheduling (thank you!!) but showed up and were SO willing to go all in at the session.
THIS is what I love. Couples who are comfortable together and accept all my awkward chatter and jokes, ha!
Call me sentimental, but I always think about the babies who will grow up and look at these images of their parents. Any rare photo I've seen of my mother pregnant, just takes my breath away. So much love is there already. What a gift to capture!
Losing my mind over this gorgeousness…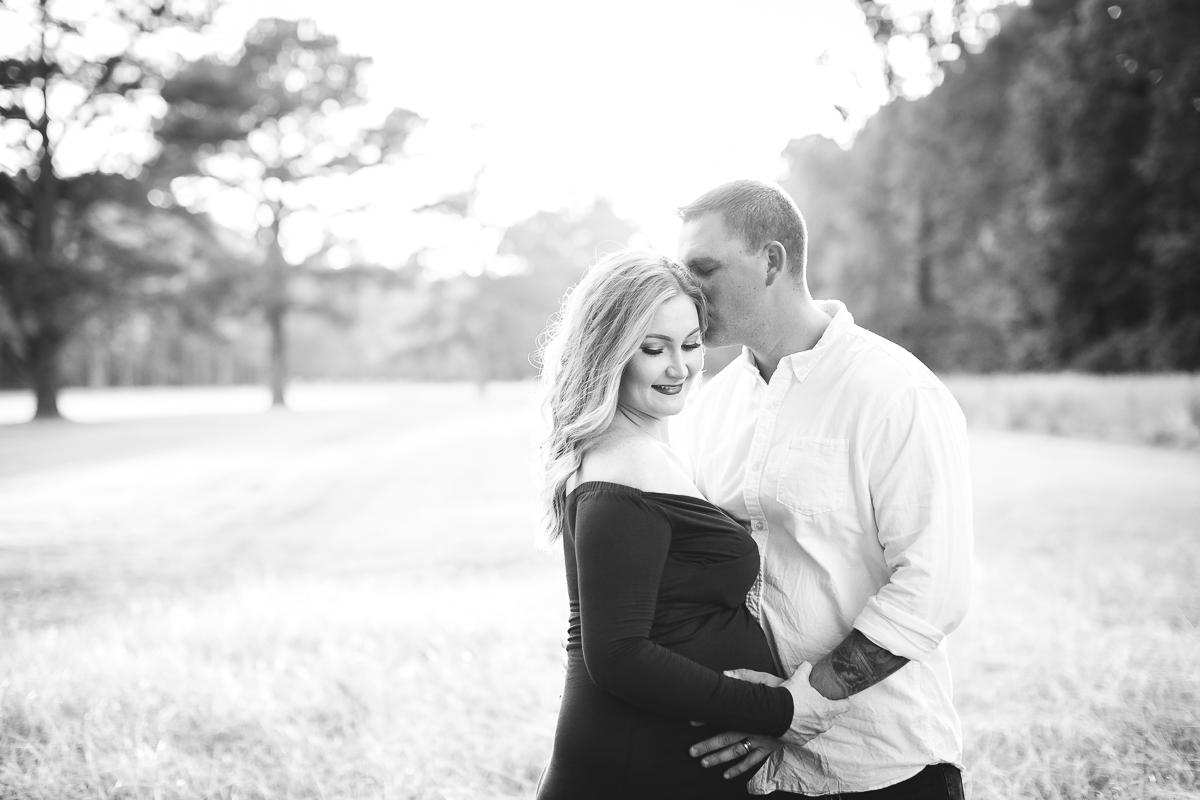 Fall sessions are nearly booked! Just a handful of weekday slots are left, friends. 2019 slots are beginning to fill as well, SO snag those dates under 2018 pricing. ;)
Best,
Erin